California's Best Selling Cannabis Products
Pure, clean, natural cannabis expertly crafted for consistency. Raw Garden products are made from 100% Cannabis – no additives or artificial flavors, ever.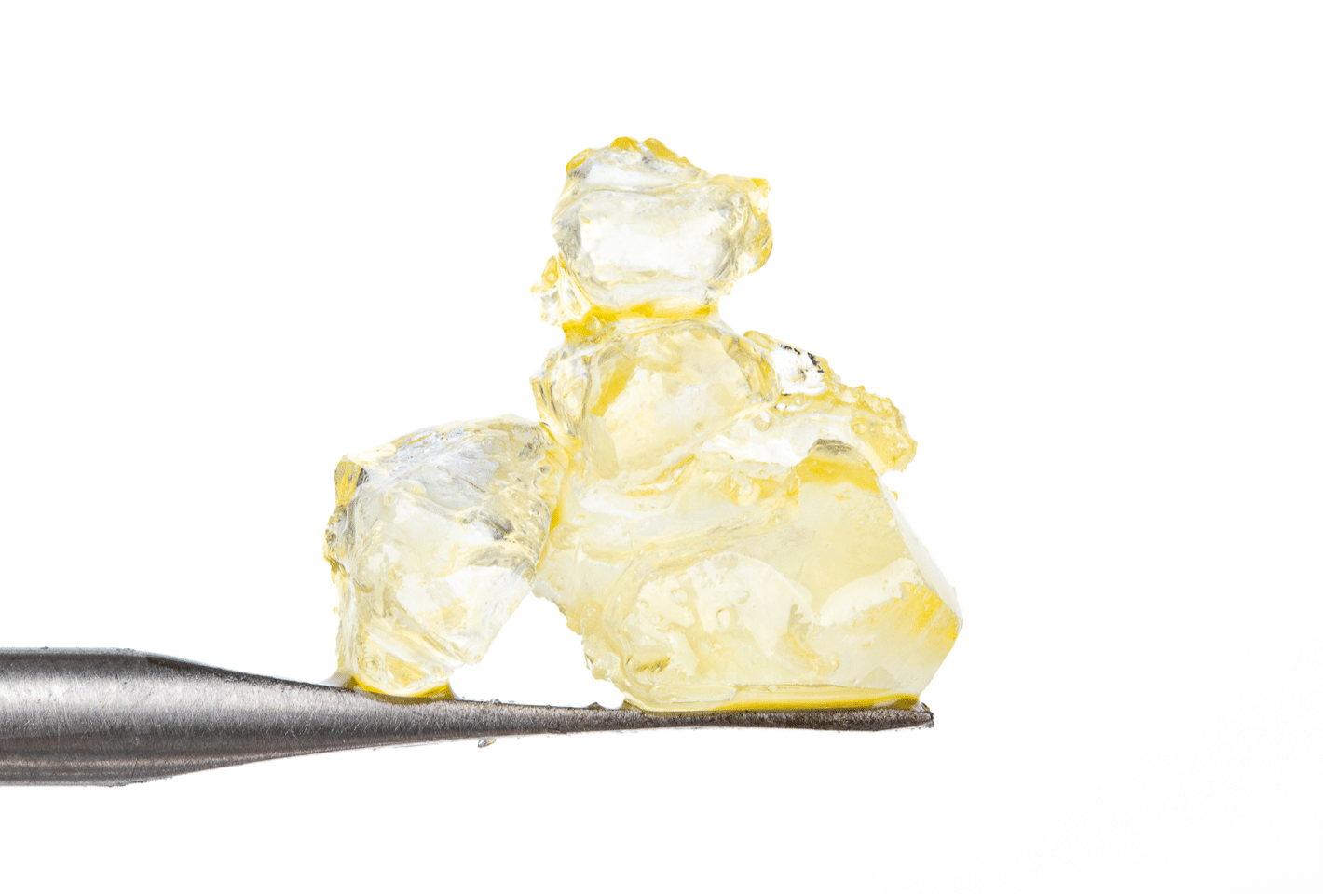 What is Refined Live Resin
™
We created a new cannabis product through an innovative process where we start with live resin, and then remove impurities like waxes, fats, and tannins, resulting in the aptly named Refined Live Resin™. All of our products come from single source fresh frozen flowers with no artificial ingredients or non-cannabis derived terpenes added.
100% Cannabis Oil.
100% Cannabis Terpenes.
No fillers.
No added flavors.
No additives.
This is what you call walking the walk. So many others wish they could be like Raw Garden. I have never seen the quality dip, ever.