We're known for exceptional cannabis.
We make products grown from our own seeds, and we use only the best Cannabis flowers as the source. Our unique harvesting process utilizes a state-of-the-art Cryogenic freezing technique to capture and lock in the whole essence of the Cannabis plant while it is still fresh and alive, before it can dry out and lose any of its natural flavors and aromas. Then we extract the Cannabis oil from the frozen plants to create our patented Raw Garden Live Resin and Refined Live Resin products. And that's what you inhale – 100% pure Cannabis oil and Cannabis terpenes – absolutely no added flavors, and no additives of any sort. Nothing artificial gets in the way of your enjoyment of Raw Garden.

Raw Garden has consistently put out award-winning, Clean Green certified, cannabis oils since 2015. Innovation is key, as Raw Garden has produced quality products using new technologies and plant strains. Raw Garden continues to lead the industry in innovative agricultural practices. The Clean Green Certification program is the #1 cannabis certifier recognized globally. Cannabis is not a federally recognized agricultural crop so this is the closest to organic cannabis that one can get. The program ensures that all of the cannabis used by Raw Garden is farmed and processed based on National and International organic and sustainable best practices. To meet those standards means that only organic and natural fertilizers, soil amendments and pest control methods are used on the farm, and that no artificial ingredients, flavors or thinners are ever used in the processing. Growers have to be legally compliant which involves a thorough review of their records, and extensive testing to prove the facility's ability to protect the cannabis from contamination. The result is a brand that consumers can purchase with confidence that not only are they getting a premium product, but that their consumer dollars are supporting environmentally sound, sustainable farming practices.
First-class Genetics
Our breeding program is the heart of our business. Our in-house research team utilizes expert evaluation by PhD and MSc scientists—combining decades of academic and industry experience in plant breeding, genomics, biotechnology, integrated pest management, and data science. We use high-throughput quantitative field phenotyping, data-driven breeding decisions, and DNA-marker assisted selective breeding to capture seeds best suited to our native climate. We've had successful, replicated field trials of advanced generation inbred lines and F1 hybrids. Our criteria in producing strains include increased yield, decreased water usage, disease and pest resistance, pesticide and fertilizer utilization, automated harvesting, and more.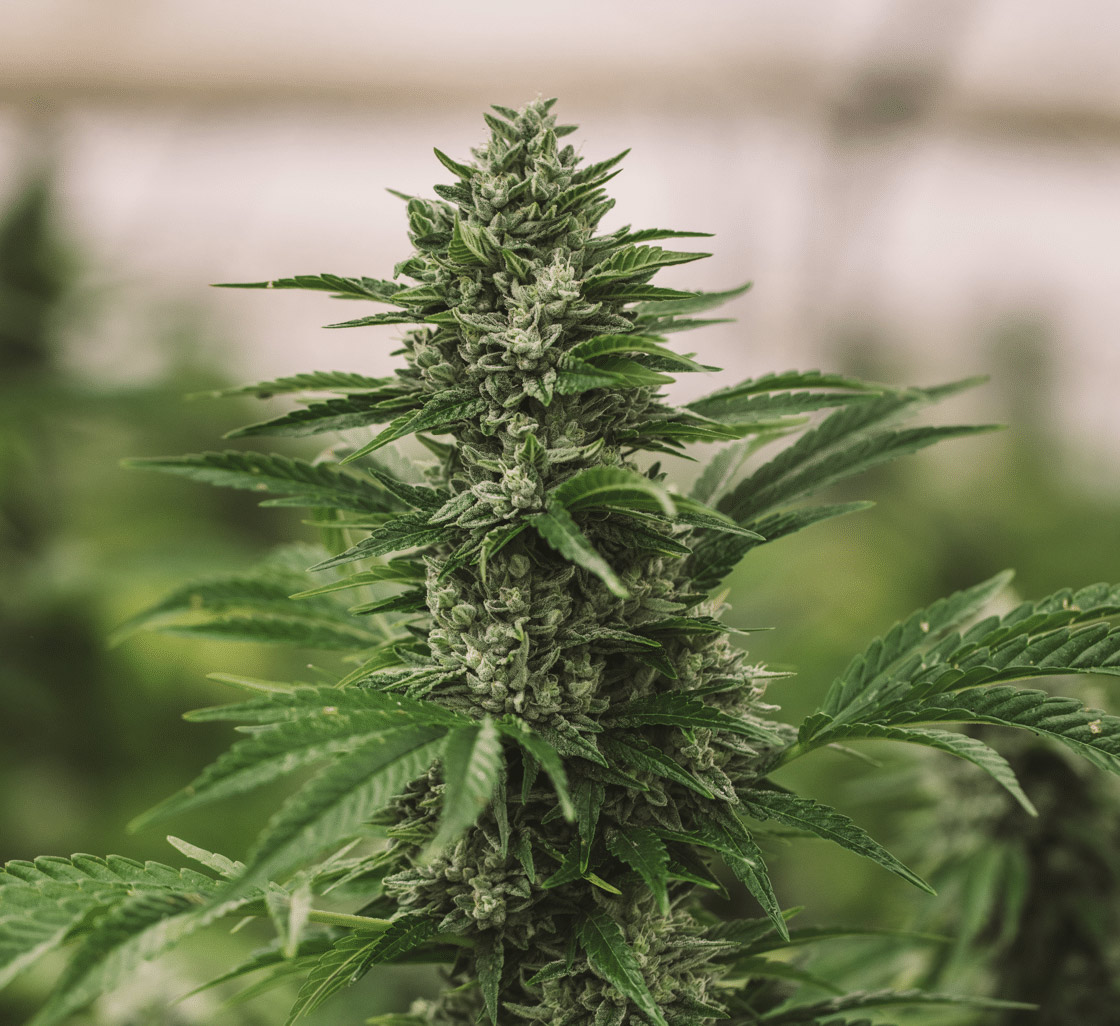 We Stand for Great Farming
We grow our plants directly in the soil and use long-standing agricultural practices including berry-style high tunnels, tractor laid beds, fertilizers and sprays, machine learning for fertilizer optimization, and digital sensors in the field. We have multiple harvests per year without light supplementation or deprivation to bring the highest quality products to the consumer at accessible prices.