At Raw Garden we've made it our mission to develop Cannabis into a modern agricultural crop with a production model that takes advantage of decades of technological advancement in row crop farming. Doing that has required a commitment to studying all of California's specialty crops, including; berries, lettuce, celery, tomatoes, squash, vines, citrus, nuts and flowers. It's been a painstaking process that has yielded rewards for us and for our community.
Raw Garden is tucked away in the rolling hills of Santa Ynez, in Santa Barbara's wine country. We have over 50 acres of hoop houses on our farm. As one of the largest cultivators in California, our business focuses on ensuring that our farming practices are environmentally sound.
Conserving for the World
Water conservation is a high priority. Watering at the right time of day and for the correct amount of time greatly reduces water waste. We use agricultural film (mulch) and drip irrigation to reduce our water consumption. We also prepare a blend of both dry and liquid fertilizers for each specific field ensuring that every plant gets the nutrients they require throughout their life.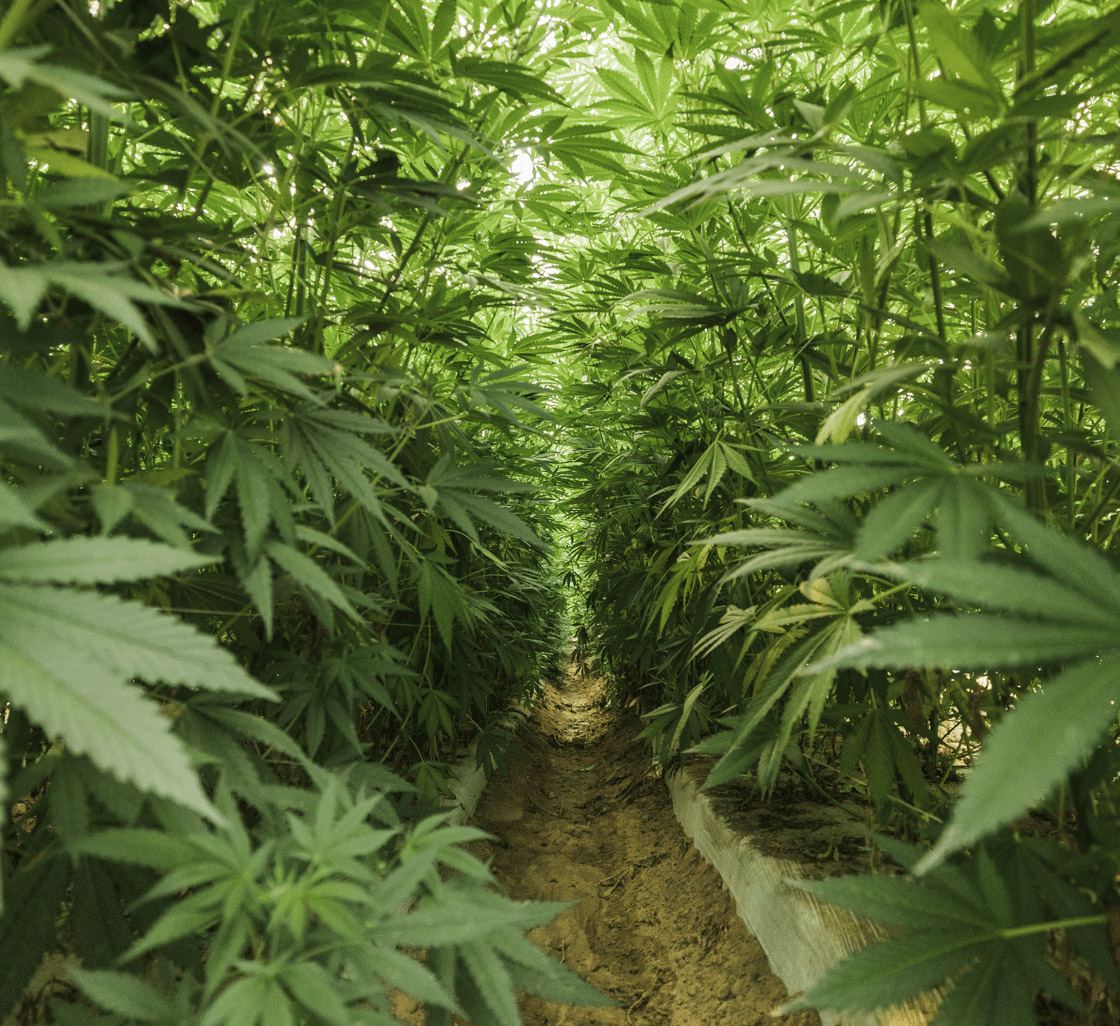 All-Natural Methods
We use zero herbicides and we only use OMRI listed inputs to keep our Clean Green Certification intact. Weeds are all handled the old fashioned way, with a hoe and shovel. We use beneficial insects and biologicals plus OMRI listed foliar feedings to keep our crops disease free and healthy, providing some of the best yields per acre in the industry